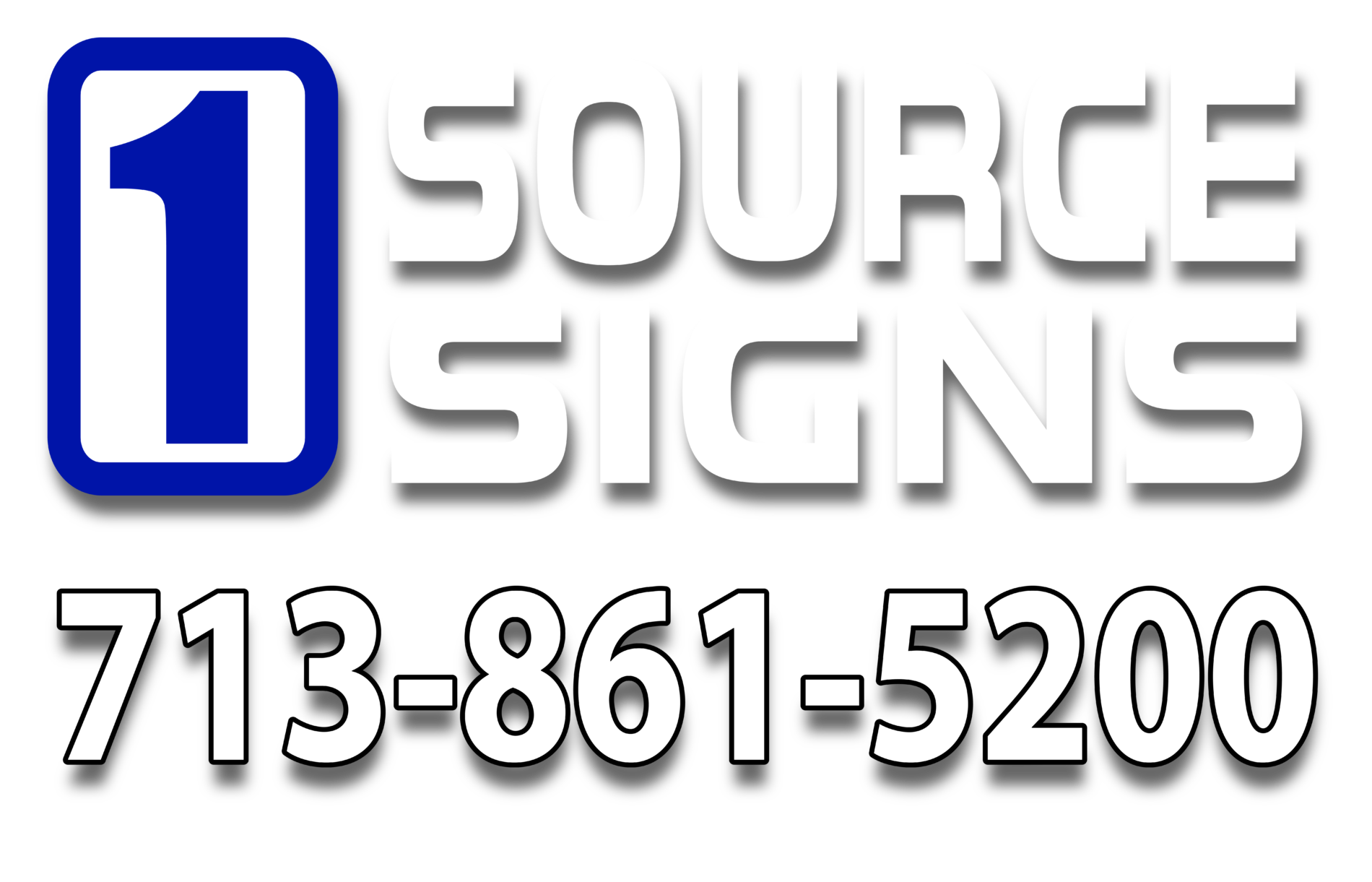 Trust 1 Source Signs for your Custom Signs
If you are looking for an honest and reliable sign company with quality workmanship and excellent pricing you have found it! 1 Source Signs LLC has some of the most competitive prices in the sign industry. As we manufacture and fabricate all our signs in-house, which allows us to offer competitive prices with the highest quality of workmanship.
Since 2004, 1 Source Signs has been serving the City of Houston and surrounding cities with their custom sign needs. 1 Source Signs has been a leader in on premise signage for retail, commercial, industrial, church, and corporate facilities. Our proven professional service makes us the best choice for your advertising and corporate identity needs. Let us assist you and provide you with your turnkey commercial signage, including: design, engineering, permitting, manufacturing and installation. Call us today!
Serving the greater Houston metropolitan area and surrounding cities & beyond. Offering nationwide service and installation.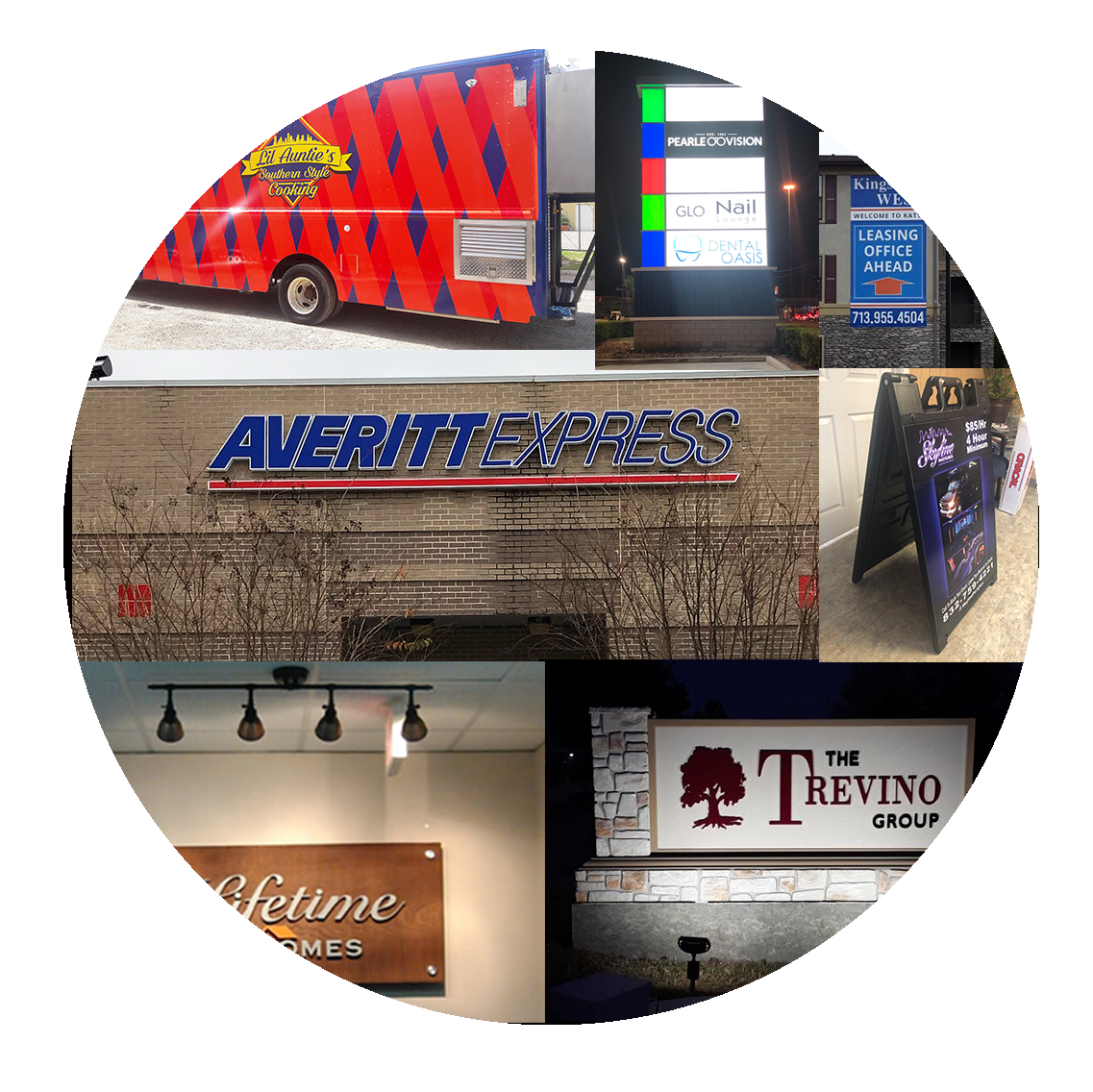 SERVICES
Local and National Service
Fully stocked trucks to service interior/exterior Signs and lighting
Licensed Technicians
Quick turnaround times
Reasonable rates
Parking Lot Lights Service
Nationwide network of installers!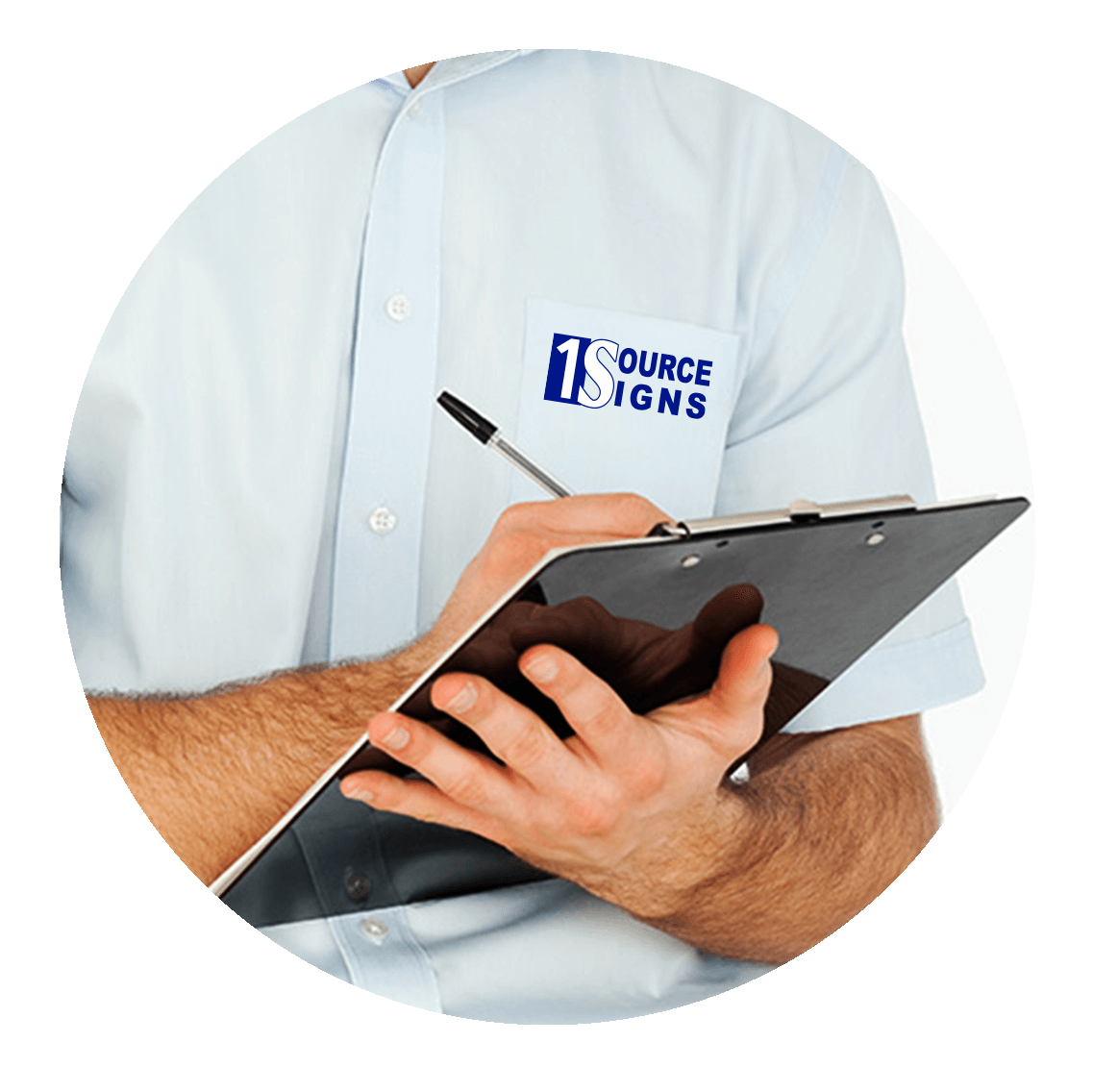 PROFESSIONAL SITE SURVEYS
Fast and Accurate
Professional Recommendations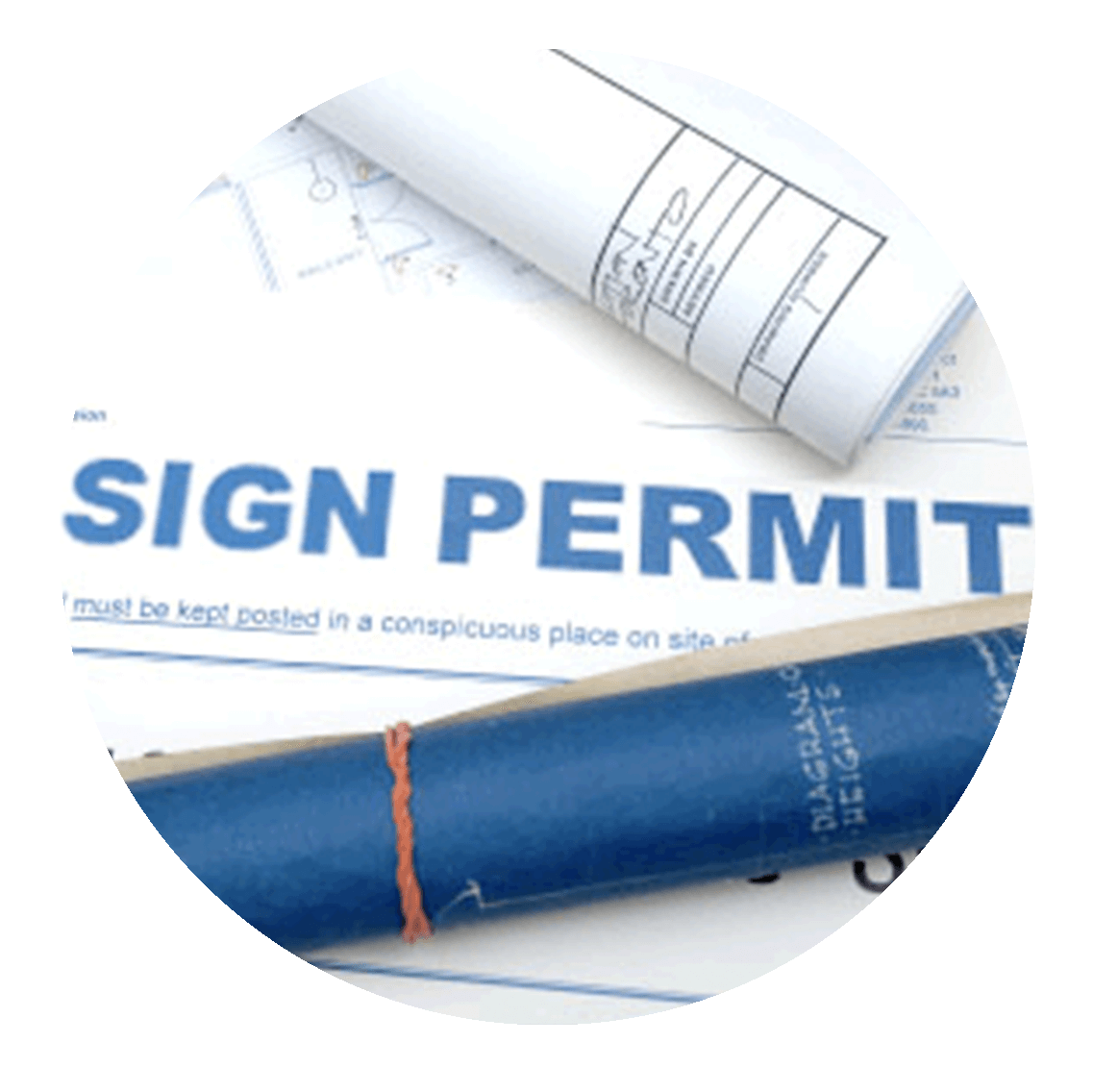 LOCAL & NATIONAL PERMITTING
We do all the work so you don't have to
Sign Permits
Banner Permits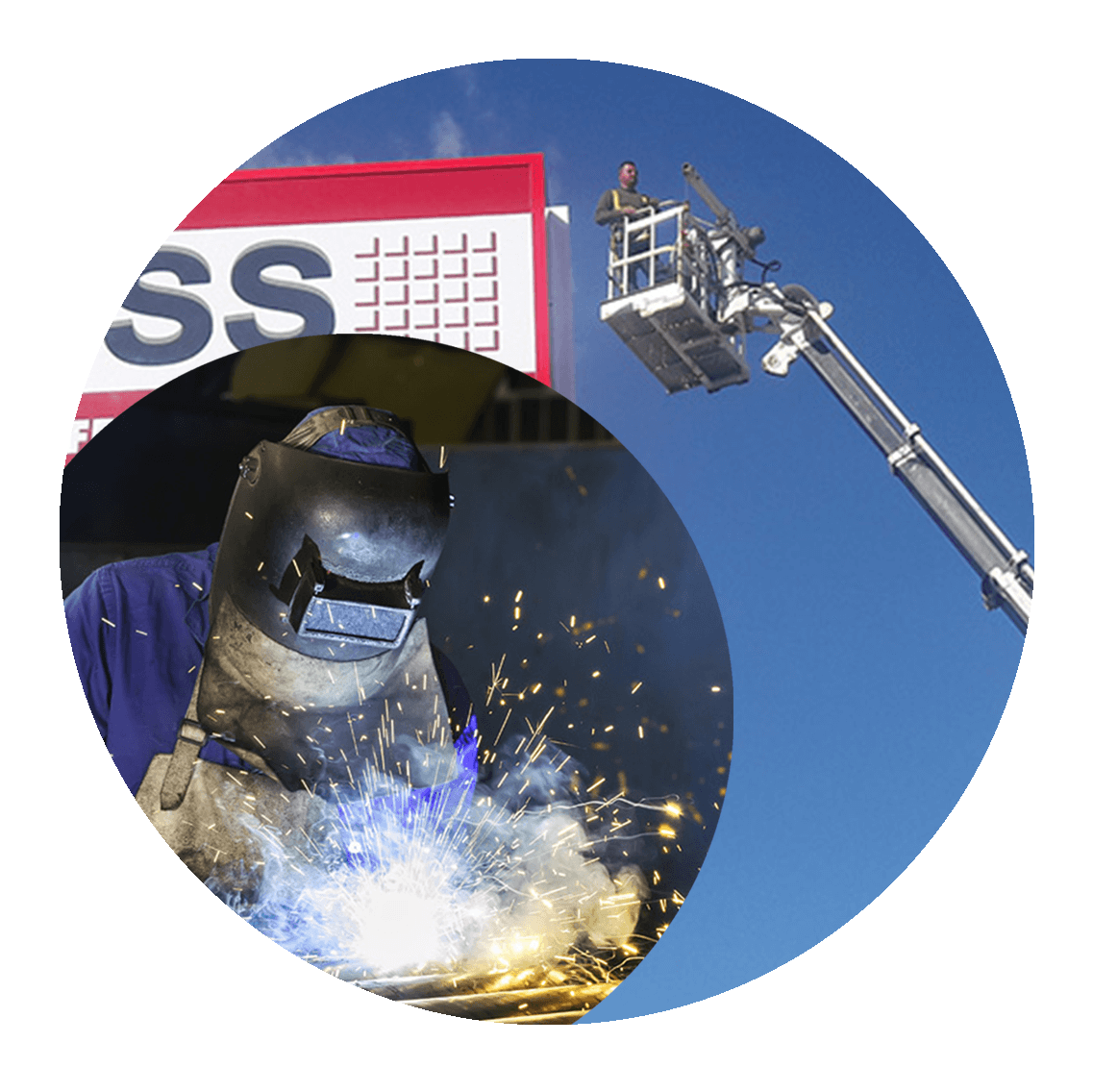 PROFESSIONAL INSTALLATION & FABRICATION
Mater Sign Electricians
Crane Service to 85', High-rise, Interior Mall, Channel letters, Neon & Pole signs
Licensed in all major Cities & Metropolitan areas
Nationwide network of installers
Installer per UL and NEC codes by Licensed Technicians
Fully insured