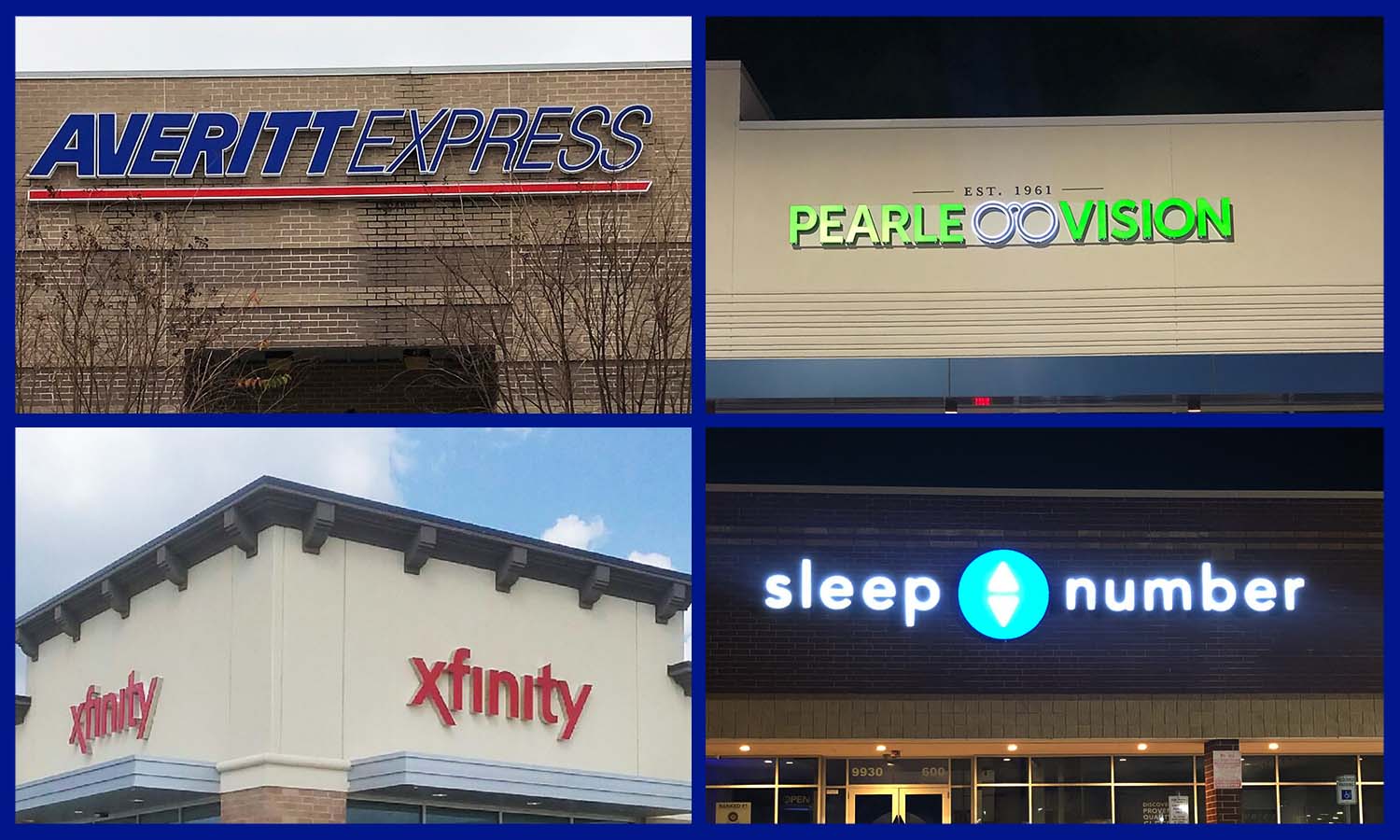 Custom Channel Letters
Houston TX / Channel Letter Designs
The most popular storefront sign we offer is undoubtedly the channel letter sign. Channel letters are three dimensional and crafted by cutting letters, imagery, symbols, or numbers from materials such as metal. Below are a few different options on the most popular type of custom channel letters.
Call us today and schedule your free sign consultation.
We'll make sure you get the best looking, highest performing sign for your budget.
Benefits of Channel letters
Channel letters are used by successful chain businesses all around the world as they enhance the visibility of your brand. Retailers, restaurants, and grocery chains are just a few examples of the types of businesses that use channel letters.
Channel letters offer unique visibility even on the busiest of streets. They help your business stand out effectively. 1 Source Signs can custom design, permit, and fabricate your
custom channel letter project.
If you are in the need of a new sign or need to update your sign.
Give 1 Source Signs a call.
Please see below on the different kind of options you have when it comes to your channel letters.
Front-Lit Channel Letter Signs
Bold, bright and easy to read from far distances.
Customized to your specifications
Used on storefronts, restaurants, schools and commercial buildings.
Sometimes called standard channel letter signs.
The most common type of dimensional channel letter signs.
Custom shaped custom paint colors.
Project Cost starting at $4,000 up to $12,000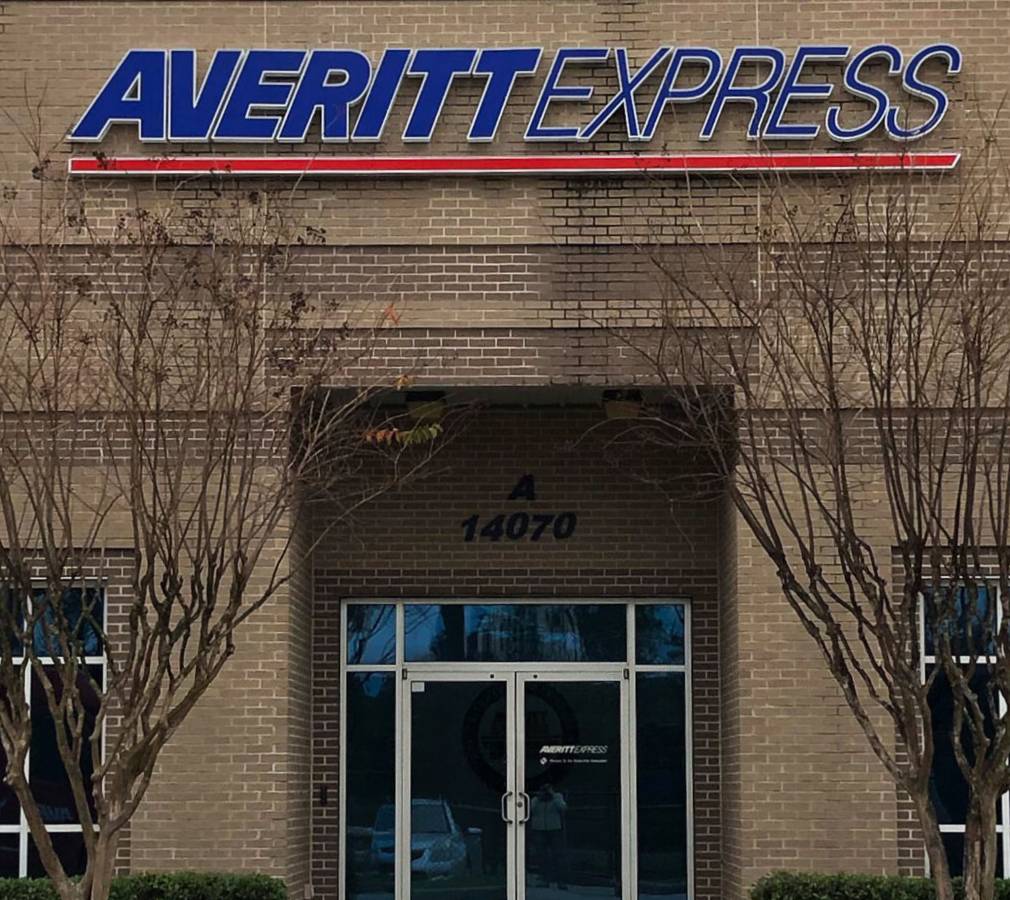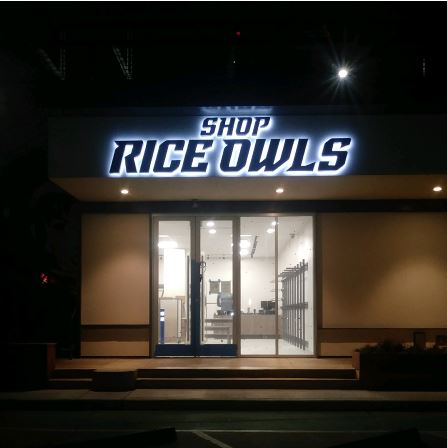 Reverse-Lit Channel Letter Signs
Create a visually striking halo effect.
Letters are reversed and light emanates backwards toward the wall.
Perfect for a more elegant sign presentation.
Sometimes called back-lit or halo-lit channel letter signs.
The scond most common type of dimensional channel letter signs.
Single Sign Average Project Cost: $5,500 - $10,000
Aluminum returns, acrylic faces with vinyl graphics and efficient LED illumination.
Custom cut to any shape of business logo and name.
Best solution for detailed or design-focused lighted signs.
Sign Average Project Cost: $4,000 - $8,000